Welcome to PixelatedImages Photography!
This is a collection of pictures I've taken over the years broken up into the categories below.
Thank you to everyone who posed for pictures at Dragon*Con 2017!

Sept. 16, 2017: Pictures from Saturday are now posted!

All of the photos from Dragon*Con 2017 are posted. Thank you everyone, and enjoy :)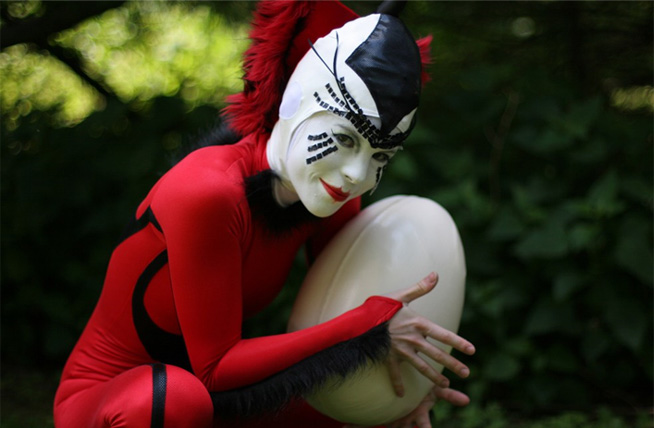 Recent Updates
Upcoming Events and Photos
Pictures from Dragon*Con 2017 are in progress and will be available soon!
I'm still working on a backlog of random photos I haven't posted yet.